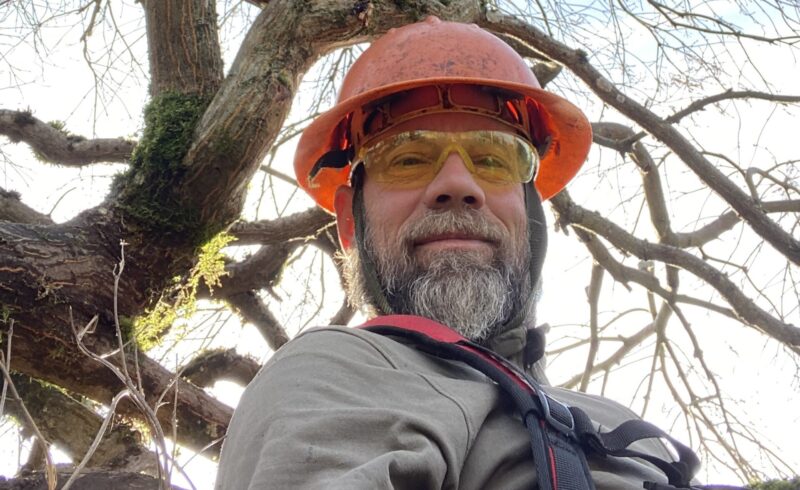 Artistic Arborist offers the highest quality tree care to our Eugene and Springfield customers. Caring for our client's trees is what we do best. If you are looking for tree trimming, tree removal, cabling or bracing, fruit tree trimming, ornamental tree pruning, hedge trimming, or consultations on tree health and care, we are your local choice.
At Artistic Arborist, our employees are veterans of the tree care industry. Our Master Arborists have spent years learning the art of professional tree trimming. If you care as deeply for your trees and landscape as we do, then we are your tree care company of choice.
We are a full service tree care company, and look forward to working with you. Estimates are free, and we would be honored to be able to help you care for your landscape. Thank you for giving us the opportunity to work with you.