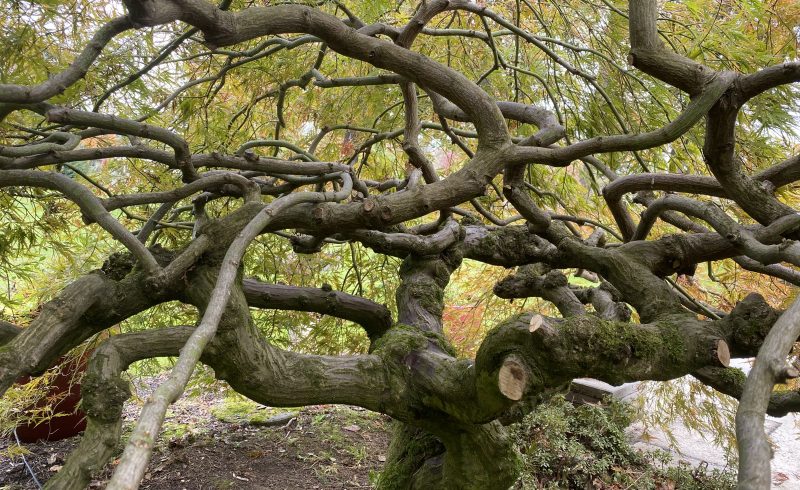 Artistic Arborist is a tree service in Eugene and Springfield, Oregon that specializes in trimming Japanese Maple and Japanese Laceleaf Maple trees.
Japanese Maples and Japanese Laceleaf Maples are often the most important trees in the landscape. These trees are our favorite trees to care for.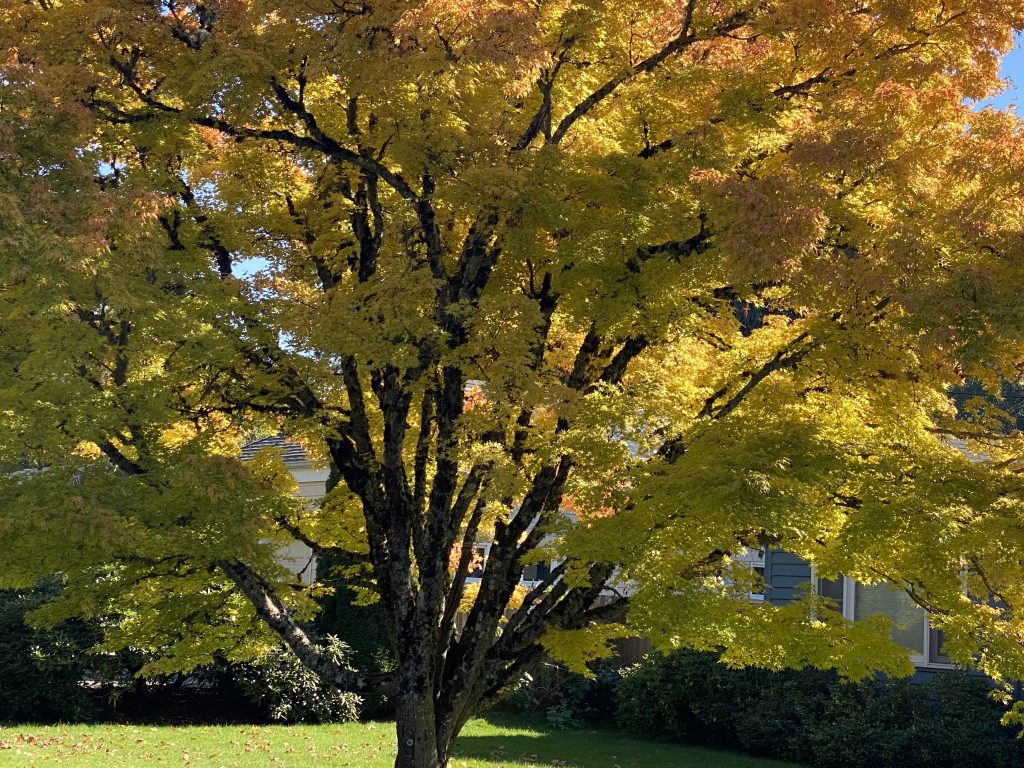 Japanese Maples, when trimmed properly, are unsurpassed with their beautiful colors and Oriental structure. We hand prune these trees to perfection. We remove deadwood, thin and beautify the canopy, and mend any defects with cables and braces.
Japanese Laceleaf Maples are the smaller of the Japanese maples. No other company in the Eugene and Springfield area is more qualified to care for these precious trees. Only the Master Arborists on our staff work on Japanese Maple trees. Below, you see pictures of a Japanese Laceleaf our Master Arborist trimmed.
---
For a free estimate contact us: